Event Management
Management is both art and science. Art being conceptualization and science being planning. In a world where anything can change with the blink of an eye, Odyssey Concepts yearns to be the choice for its clients by striving to be that Compass that every client needs to move forward in a fast paced environment.
Our accolades in producing outstanding events, include Signature Events, Special Events and M.I.C.E is a hallmark of professional achievement.
1. M.I.C.E
'Meetings, Incentives, Conferences and Exhibitions' Is an ecosystem that plays an important role in the Tourism, Hospitality and event management industries, Various types of business, political, cultural and or academics organise M.I.C.E to flourish businesses, increase awareness, outlook and create new relations.
2. Special Events
There are various types of special events, each with their own different level of complexity and aptness through creativity, agile thinking and our years of experience. Our team can overcome these unique hurdles together with you to create an event like no other.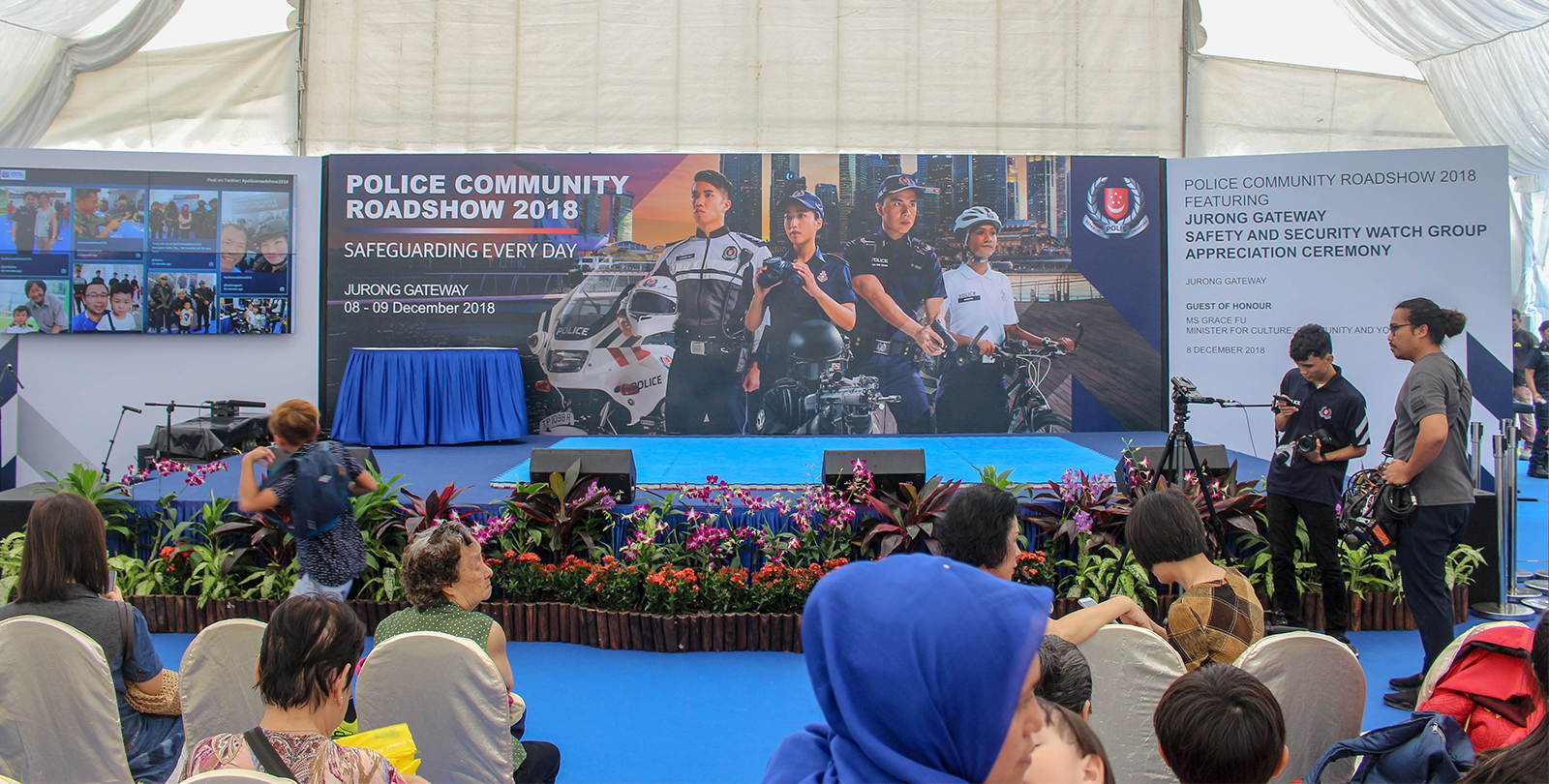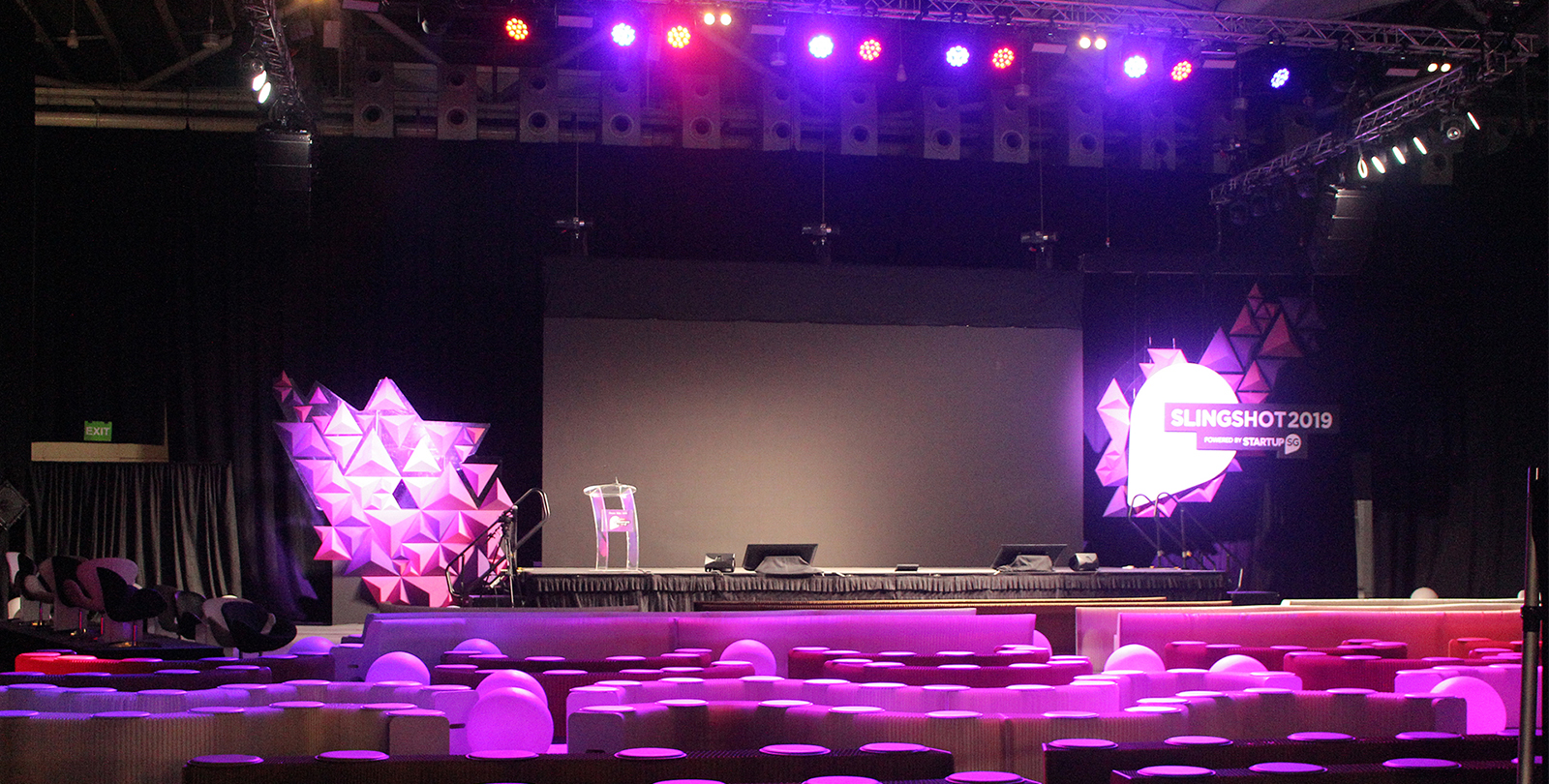 3. Bespoke Structures
Do not allow your mind to limit your crafts. Here at odyssey concepts we go above and beyond to make your visions into reality.
Tech Solutions
Utilising technology, we aid your business go the extra mile. Your digital transformation begins here.
Webinars
Virtual Events
Registration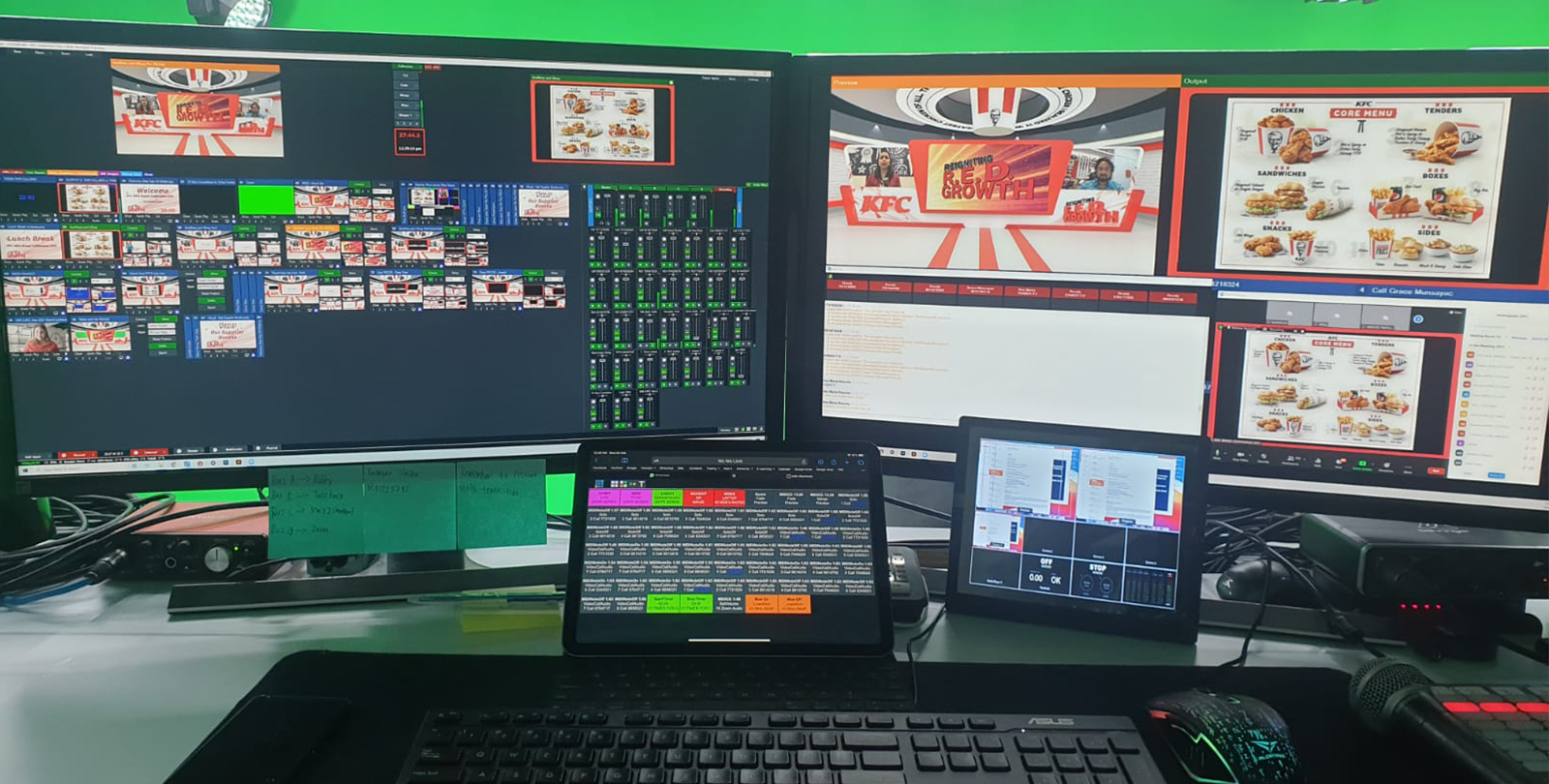 Printing
We are a one-stop-shop for all your printing needs. Armed with the latest technologies, we have access to the latest printing equipment that allows us to print a variety of sizes and resolutions.
UV Printing
Large Format Printing
Flatbed printing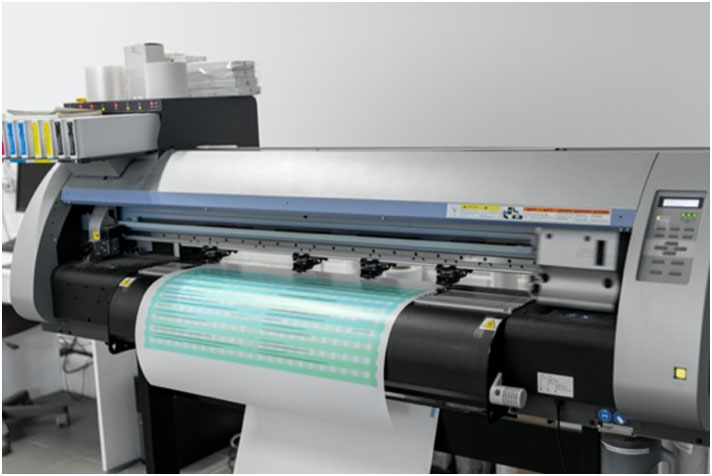 Go Green Initiative
Ever wanted to adopt more a eco-friendly printing solution? Now you have a choice!
Print your billboard advertisements on a saferchlorine-free Polyethylene (PE) instead oftraditional PVC – at no extra cost! Apart fromnot involving any toxic compounds like mercuryin its production.
PE also has a smaller carbon footprint and iseasier to recycle.