Our Ablest Navigators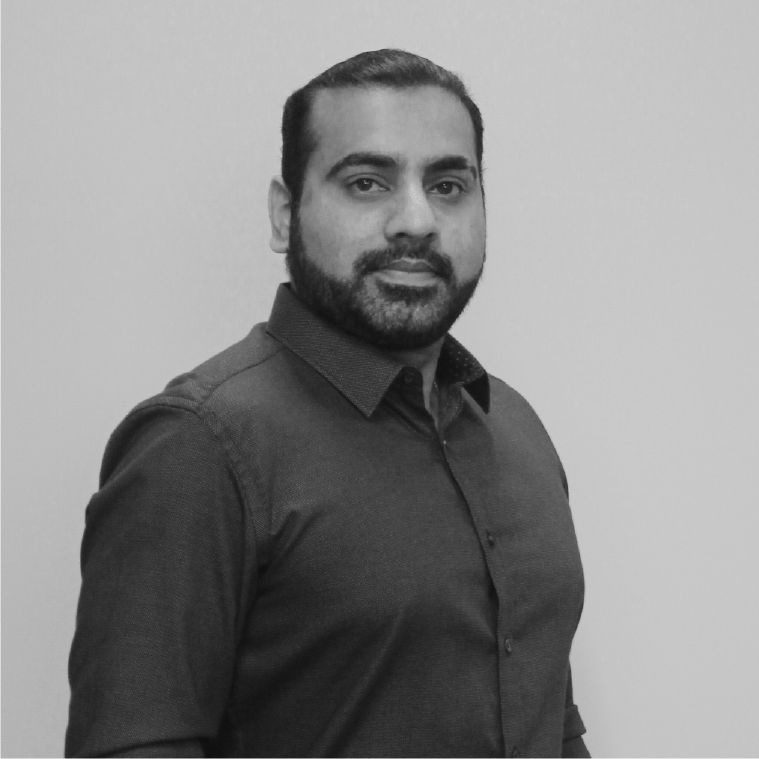 Surin Hansra
General Manager
Surin has a passion for learning. His passion for design and technology has grown his knowledge of materials and design types.
His years of experience in running large-scale events have made him an experienced technical person.
Jai Dhaliwal
Executive Director
Throughout the years, he has handled various clients from MNCs as well as Government agencies.
His vast knowledge and experience in a wide variety of events will provide excellent and personalised account service because of his ability to provide the finest based on the client's needs and requirements.
Jeremy Tan
Assistant General Manager
Armed with over 15 Years of experience in Operations Management, Jeremy oversees all jobs at Odyssey Concepts.
In the last two years, he has improved productivity and turnaround time for projects handled by the Operations Team.
Dalvey Gill
Senior Manager – HR & Finance
Dalvey is a great team player who enjoys meeting people from all walks of life.
Over 15 years of experience in admin and finance has made her an asset in providing comprehensive insight to the company. She embraces challenges with zeal.
Lavina Kumar
Senior Manager – Sales & Operations Planning
Lavina's career has spanned over numerous industries- from publishing and the arts to education and hospitality while focusing on event planning, key account management, and client service.
Thisura De Silva
Chief Designer
Thisura has always been a fan of design. He works closely with clients in conceptualising visions and consistently meets deadlines and requirements.
His objective is to work in a creative and energetic environment that has great communication between people who share the same passion for design as he does.
Derrick Lim
Senior Event Executive
Derrick is responsible for supporting the design and delivery of the product/event experience for our customers.
Through a strong understanding of Market trends and customer needs he is able to continuously identify new and innovative opportunities to improve events.
Pritpal Singh
Event Executive
Pritpal has been in the Navy for 10 years. Using past experience gained at the Navy, Pritpal is able to handle multiple tasks concurrently on a daily basis.
New to this line of work, Pritpal makes up for it using the core values that is instilled in him. In addition, Pritpal maintains and keeps good relationships with his past clients.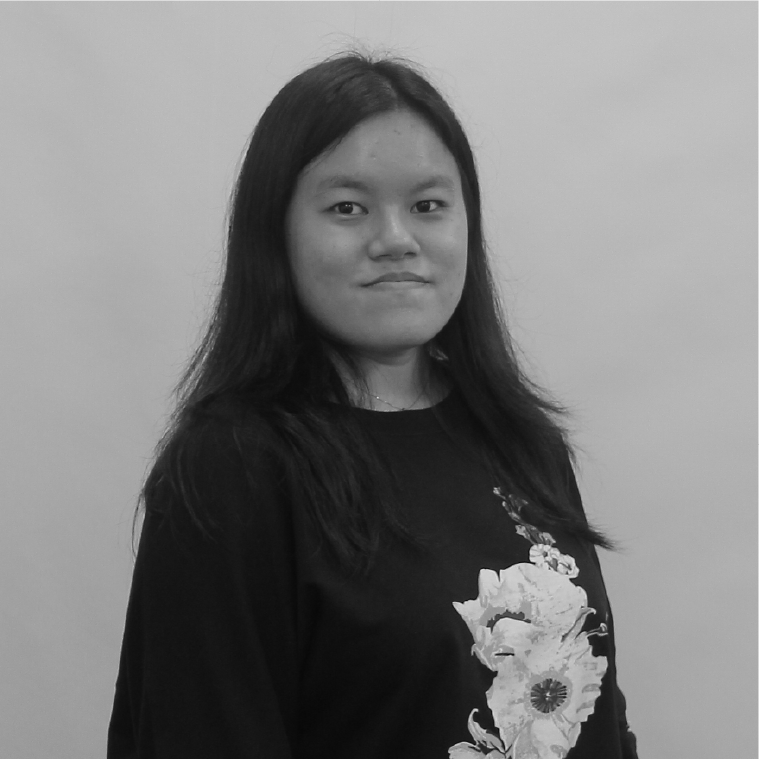 Aivy Tong
Event Assistant
Experienced in assisting in a variety of events from event registration, guest list management, stage management, to post-event management.
Her good adaptability skill has allowed her to switch her job scope from events management to handling any administrative matters for existing and new clients.
Mark Romualdo
Senior Designer
Mark is a 3D Designer who utilize CAD software to generate concepts, ideas and form out of nothing. Mark's passion in designing helps the team to generate ideas and solution to client's problem and questions with unusual and unique response.
Willing to take risks in order to learn more and enhance skills to become more innovative and relevant.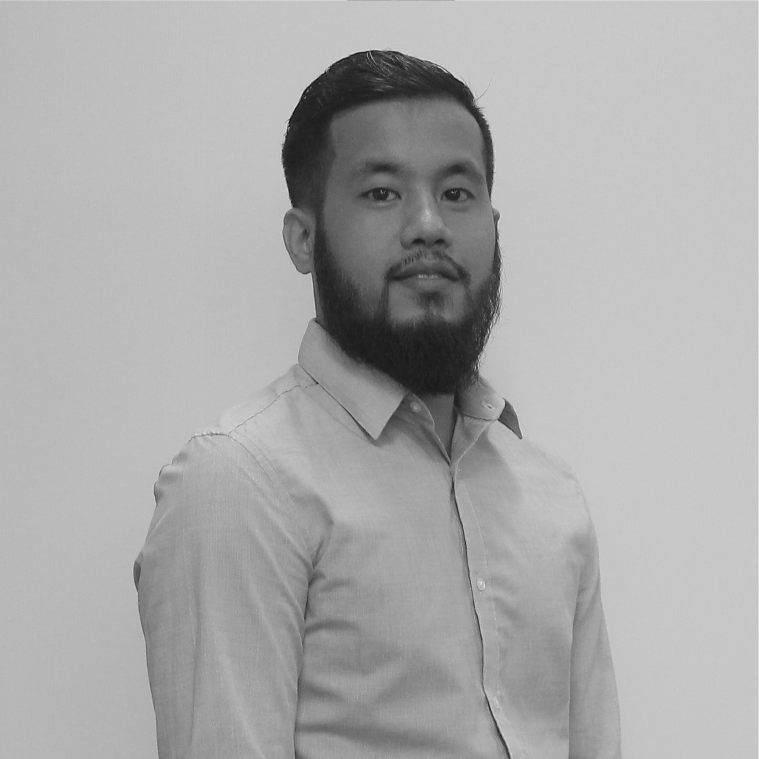 Chester Baluyot
Print Supervisor
Having worked in publications, printing, packaging, advertising and event setups with clients from Singapore, Malaysia, London and USA have made him fluent in various design and printing platforms.
The knowledge garnered from past experiences in printing and packaging, helps him in yielding greater print quality and Pantone colour corrections.
Al Habib
Operations Supervisor
Operations supervisors are the backbone of any organisation. Over the last 7 years, Habib has attended multiple courses related to his role here at Odyssey. His passion for learning & upgrading has helped the operations team.
He handles and manages daily duties that is handed down by the Operations manager and or the Operations Executive.
Faysal Hossain
Assistant Operations Supervisor
He manages the daily carpentry works with his team of carpenters. His eye for detail has helped the company produce outstanding props, exhibitions and other related carpentry works.
Peter Lim
Operations Executive
With over decades of experience in Operations, Peter Lim is an invaluable operations executive to the team. Over the last 8 years, he has assisted the operations manager in successfully executing multiple projects that are handled by the operations team.